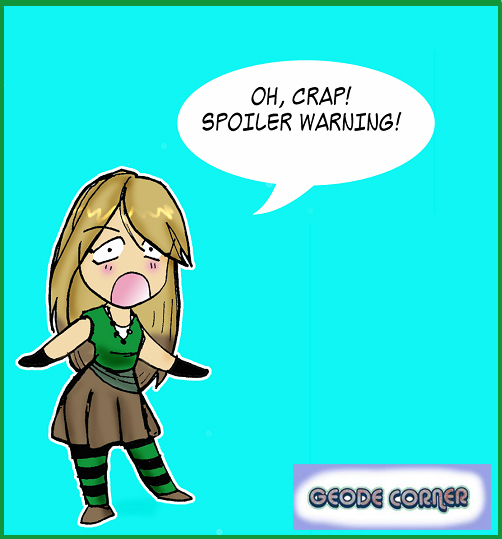 Where does it come from ????

I had the idea for this story for along time. One day in Northampton, I met this old, "homeless" lady begging for change. She looked so cute and old so I bought her a soda or coffee she demanded. My mom and I decided to follow her to see where a homeless elderly lady would go in Northampton. Much to our surprise, the old weasel gets into this real nice car with her friend and drives off! (Smiling and laughing I may add.) I knew there was a story in there somewhere, so the draft of Geode Corner came to a breathtakingly beautiful American named TRALLT one night while she indulged in a fine glass of four dollar wine. It's strongly influenced by eccentric friends and family. I wrote a bunch of volumes to amuse some loved ones because we were all too poor to actually buy our own manga. They both encouraged me to "do something with it", so here it is! So partially, you have them to thank for this mess.
Geode Corner is intended to get updated every Monday or Tuesday, generally by chapter. The amount of pages could vary from 3-20! I will also ((usually-if chapter appropriate)) update a colored chapter divider on Thursdays.

Like Geode Corner? Hate it? Want to protest it because of the F word? Email me at geodecorner@yahoo.com

Support Geode Corner with Banners! ((Also, I do link exchanges)) : D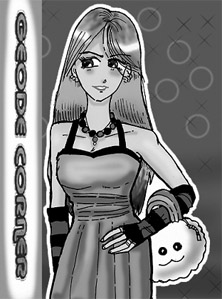 About TRALLT:

In 1999, I was selected as the grand prizewinner in an international contest (children's comic strip). The prize was a year's study with Guy Gilchrist (Nancy, Muppets Comics, Mudpie, Tiny Dinos, Night Lights and Pillow Fights). I have taken a variety of courses with Guy Gilchrist including logos, caricature class, advanced cartooning, portfolio building, tween art independent study, Photoshop class, commercial art, inking, figure drawing, comic strips, and character/concept design. I have also worked for Guy at his studio. I have also had work published for JJ Express and Stories for Children. I taught a comics class and have taught 3-week classes on comics and cartooning. I have taken a variety of art/cartooning classes in college and with Guy.


TRALLT's Myspace:

http://www.myspace.com/267086742

Geode Corner Myspace:

Trallt's DeviantArt:

http://trallt.deviantart.com/gallery/

Trallt's LJ:

http://trallt7.livejournal.com/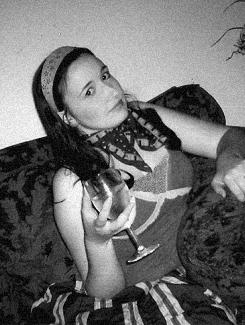 About Con Artists:

Learn how to avoid con artists and about some famous scammers:

http://money.howstuffworks.com/con-artist.htm

Don't actually do any of this stuff. The comic is for entertainment. It's mean IRL and anyone who swindles money from people should go to jail. Though it is kind of fun to make up fake identities and mess with people on live journal.

I write another comic in a completely different style called "Nightfall Valley". It's about zombies and set in the other side of MA.
All images/character/story copyright (c) TRALLT.